We believe that the more you understand about your home's needs, the more confidence you will have in making the right home repair decisions, so we've created these resources to help you learn about the issues your home may be experiencing.
Know the Signs: Foundation Settlement Symptoms
The AquaGuard Difference: PolyLevel
The AquaGuard Difference: Custom-Designed Crawl Space Solutions
Know the Signs: Crawl Space Symptoms
The AquaGuard Difference: Custom-Designed Waterproofing Solutions
Know the Signs: How Roof Water Affects Your Home
The AquaGuard Difference: Our Team
Trust The Pros
Save Up to 25% Off Energy Bills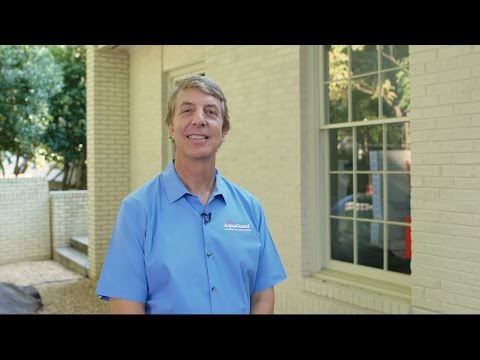 Home Foundation Settlement Symptoms & Settlement
Concrete Leveling Solution: Our Patented PolyLevel System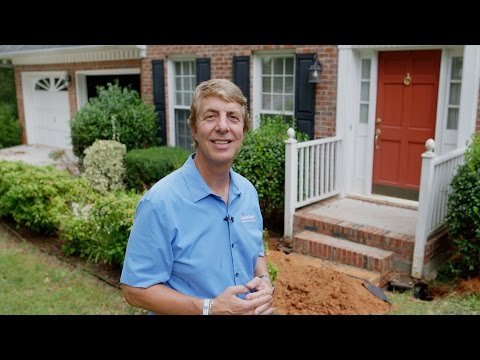 Settling Steps on your deck/porch?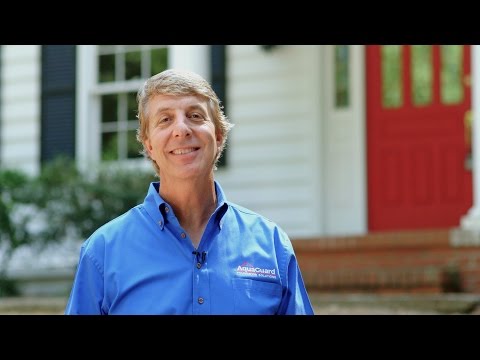 Custom-Designed Waterproofing Solutions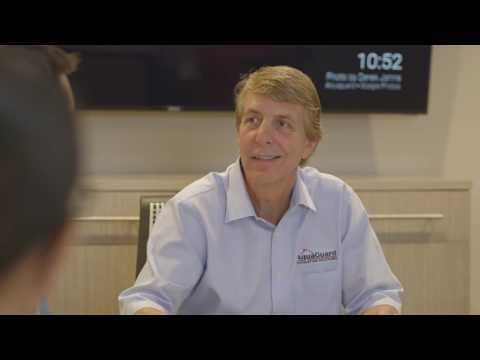 AquaGuard Ribbon Cutting
Our Transferable, Lifetime Warranties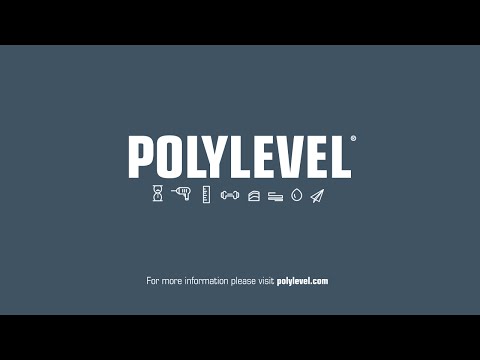 Features of the PolyLevel System by Foundation Supportworks
Basement Water Damage Symptoms & Solutions
Introduction to AquaGuard Foundation Solutions
Combating the Damaging Effects of Humidity in your Crawl Space
Home Foundation Problems? Learn the Sources, Symptoms, and Solutions
AquaGuard Crawl Space Repair
Learn About our Foundation Settlement Solutions
Cracked or Bowing Walls? We can help.
Real Estate Division of AquaGuard Foundation Solutions on Atlanta Plugged In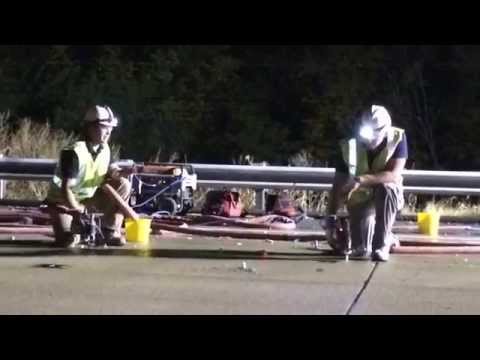 Raising Commercial Concrete Slabs with PolyLevel
AquaGuard All Things
Crawl Space Encapsulation
WaterGuard
PolyLevel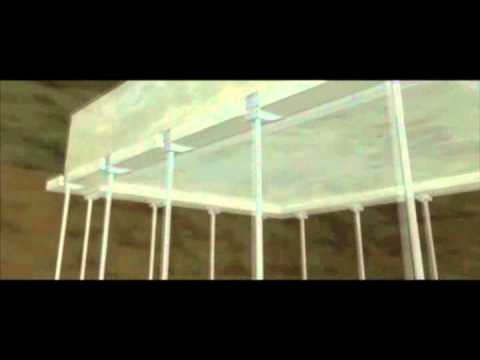 Raising a Sinking Foundation with Push Piers
Why is My House Sinking?
Crawl Space Symptoms
Crawl Space Symptoms 2
Crawl Space Health Issues
Four Steps to a Dry, Clean and Mold-Free Crawl Space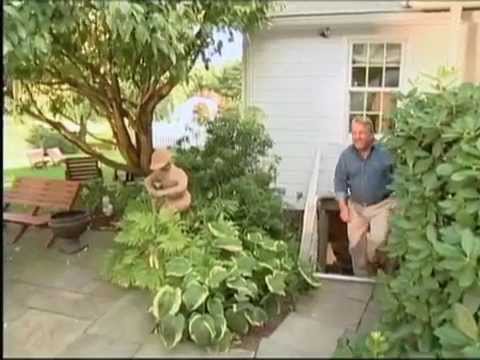 How to Waterproof a Basement | Ron Hazelton's House Calls feat. Basement Systems
Technical Expertise & Engineered Foundation Repair Solutions
How AquaGuard Foundation Solutions Repairs Foundation Walls
SaniDry – Atlanta Basement Dehumidifiers – AquaGuard
Dave Baker Interviews Tom DiGregorio on WSB News Talk Radio's "Home Fix It" Show
Why is my basement starting to leak now?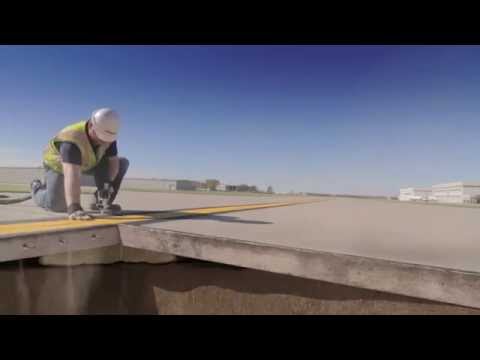 Less Down Time | PolyLEVEL by Foundation Supportworks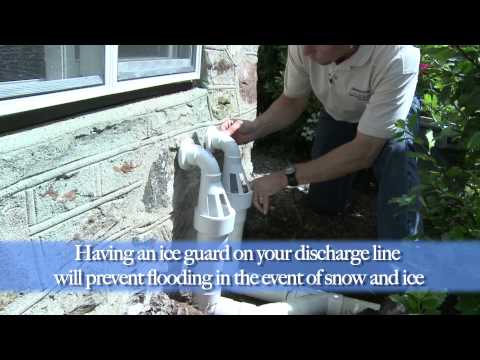 What is an IceGuard? | All Things
What Causes Mold and Moisture Problems in Crawl Spaces?
Solving Basement Flooding Problems in Atlanta
Repairing a Foundation in Atlanta
Selling a Home with Foundation Issues
Solutions for Sagging Floors Over the Crawl Space
Keeping Basements Dry: Wall Covers and Dehumidifiers
Common Signs of Foundation Problems
The Best Basement Waterproofing Solutions Your Money Can Buy
Bowing Basement Walls: Causes, Signs and Solutions
Lifting a Sinking Foundation in Atlanta
Repairing Sagging Floors Above the Crawl Space
Fixing a Leaky, Moldy Basement in Woodstock, GA
Getting Rid of Water Puddles in the Crawl Space
No More Water Pooling in the Crawl Space of His Marietta, GA
Sump Pump Installation: Pump Review 1
Sump Pump Installation: Pump Review 2
Sump Pumps| Basement Waterproofing | Basement Systems
Fixing Wet Crawl Spaces | Moldy Crawlspaces | Waterproofing the Crawlspace
Basement Waterproofing & Radon System | Waterproofing & Radon Gas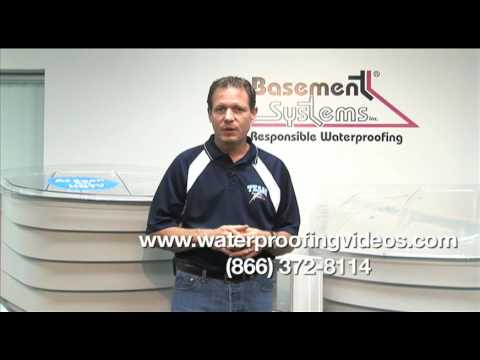 Basement Windows| Window Wells | Replace Basement Windows
Waterproofing a Basement Wall | Basement Wall Solutions | Basement Systems
Basement Waterproofing | Wet Basement Repair
Basement Dehumidification| Basement Dehumidifiers