Water damage in the basement is something no homeowner wants to deal with. Often times, it's hard for homeowners to determine exactly what is causing the water damage. One of the most common ways that water can enter your basement is through cracks in the basement floor.
At AquaGuard Foundation Solutions, we offer several different waterproofing products to protect your basement from water damage that is caused by floor cracks. Our team of basement waterproofing experts gladly offer free inspections to all of our customers in Marietta, Atlanta, Decatur, and throughout the surrounding areas. If you're worried about water damage in your basement, contact us today!
How to Waterproof A Leaky Floor Crack
To prevent water intrusion through floor cracks, we often suggest installing a lateral line drainage system. This system captures any water that enters your basement and properly channels it to your sump pump to give your basement complete protection from any water damage. 
When to Use a Lateral Drain
Your sump pump or perimeter drainage system will take care of most water that is collected underneath the floor and will properly drain it outside. Lateral drains are typically only needed when there is heavy flooding coming through your floor cracks.
Water can also rise directly through the porous concrete of your floor slab. Carpet or wood installed on the concrete will trap this moisture underneath, resulting in mold and rot. Be sure to seal your basement floor before installing carpet or organic materials.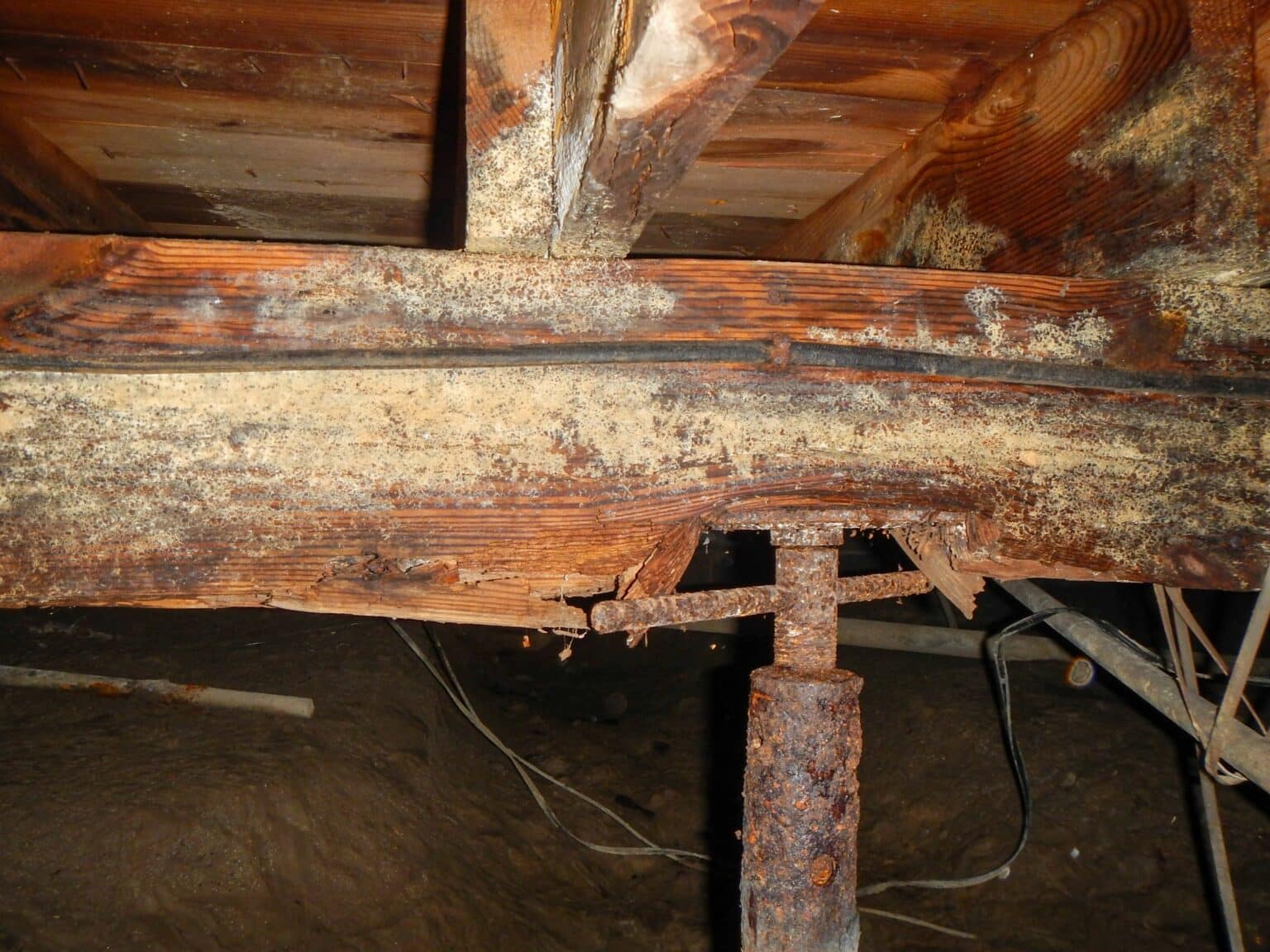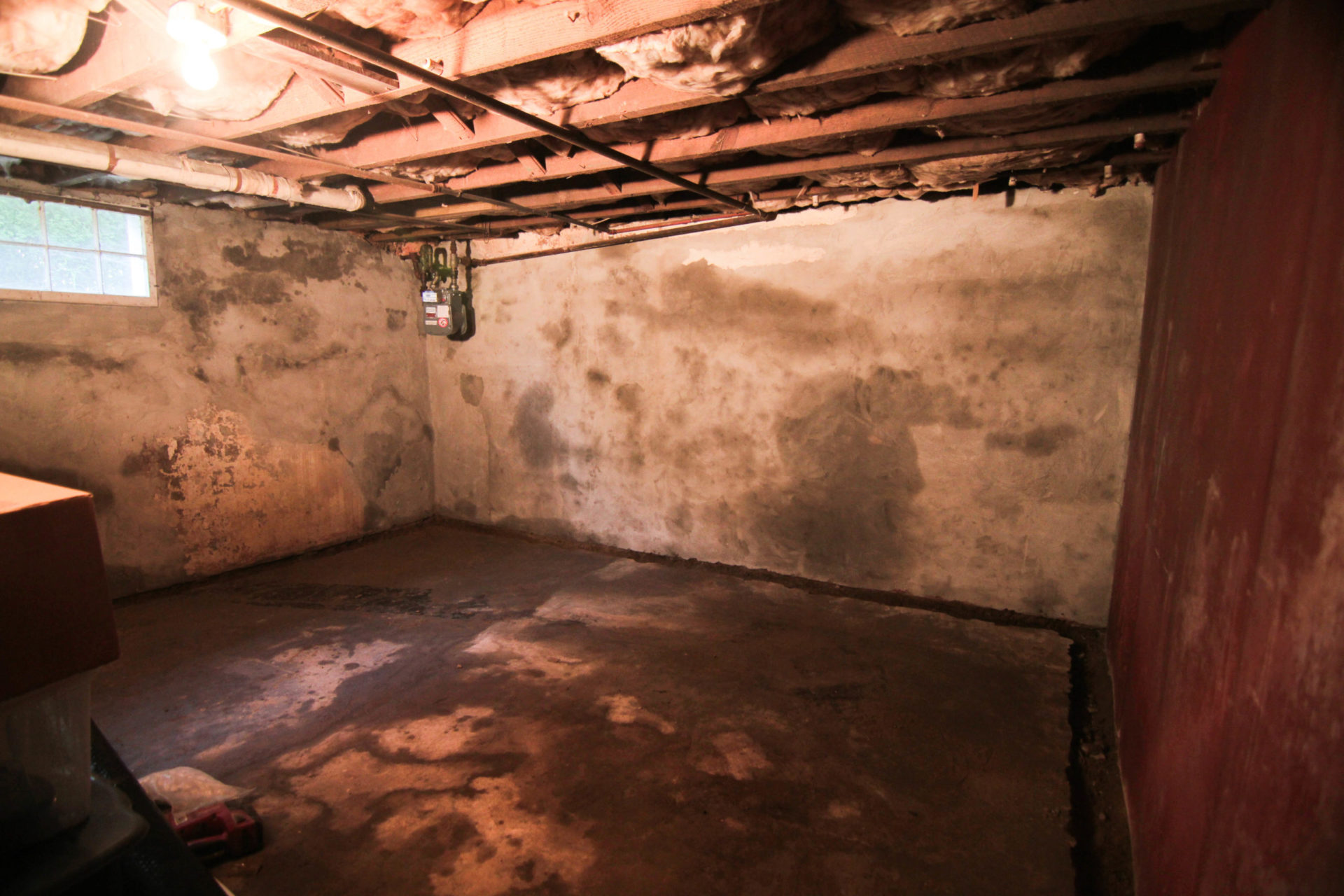 During your free inspection, one of our Atlanta basement waterproofing and floor crack repair specialists will be able to tell you how severe the problem is and will recommend the best solution for your basement's needs.
To schedule your free inspection, contact today! We waterproof basements in Georgia, including Atlanta, Marietta, Decatur, Lawrenceville, Alpharetta, Sandy Springs, Stone Mountain, Norcross, Athens, Gainesville, Roswell and many areas nearby.