GeoLock Wall Anchor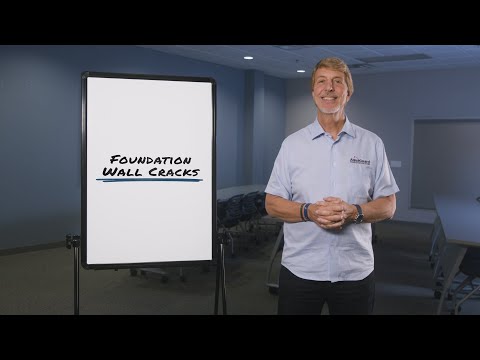 Foundation Wall Cracks
CarbonArmor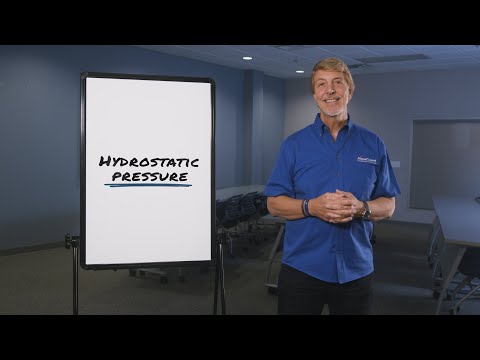 Hydrostatic Pressure
French Drain Vs WaterGuard
WaterGuard Process
Moldy Basement
Basement Water Damage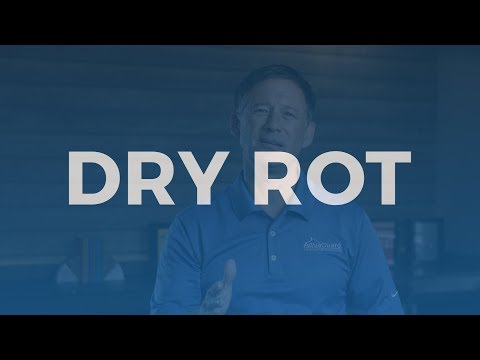 Dry Rot
AquaGuard 25th Anniversary
Clogged or Leaking Gutters
Inspection Process
SmartJack System
Vapor Barrier
Sump Pump Systems
Sump Pump Failure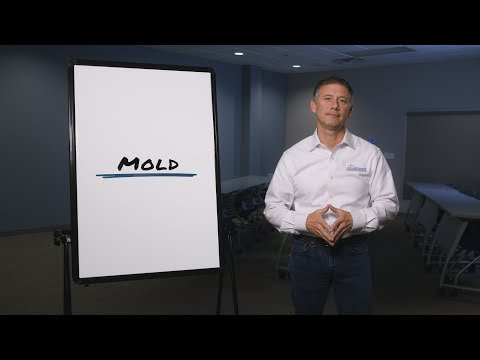 Mold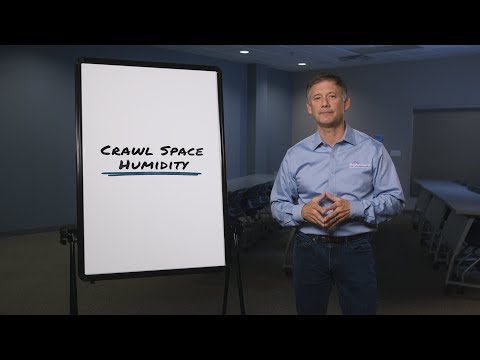 Crawl Space Humidity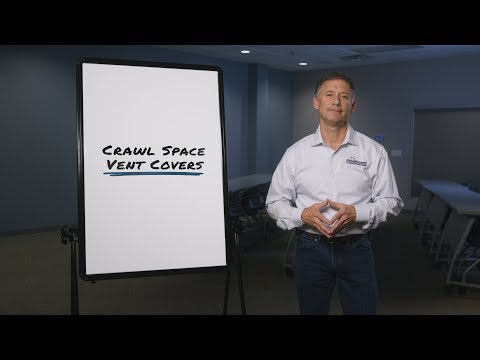 Crawl Space Vent Covers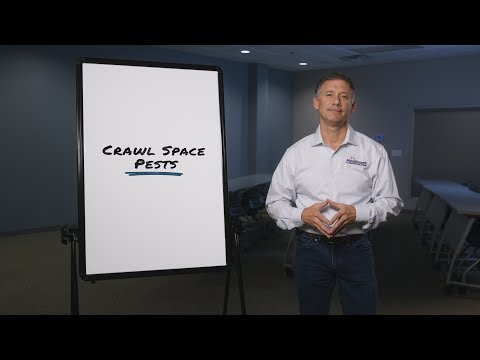 Crawl Space Pests
Crawl Space Encapsulation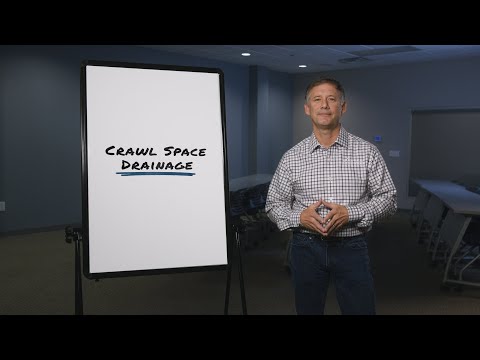 Crawl Space Drainage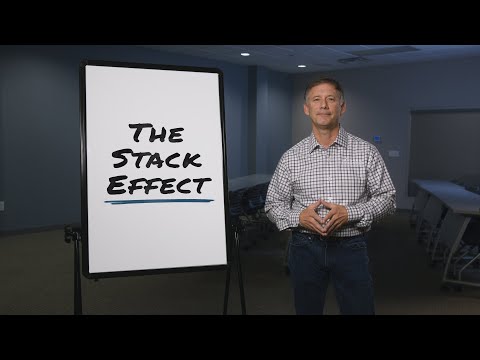 The Stack Effect
Why Foundations Settle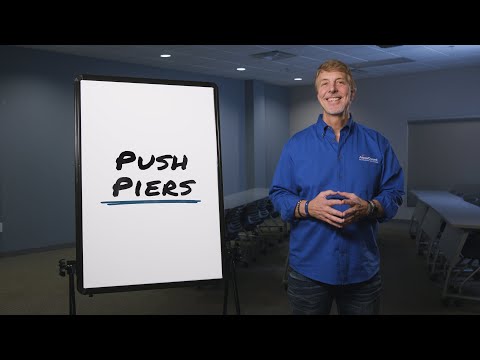 Push Pier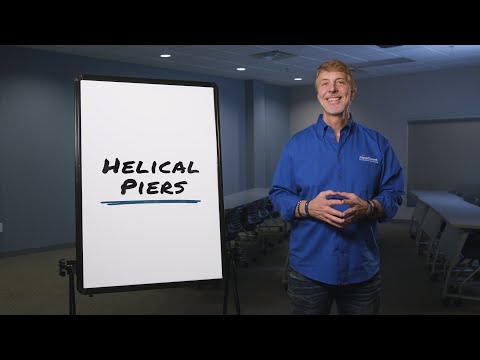 Helical Pier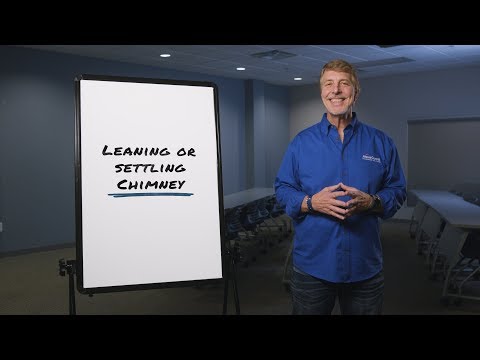 Tilting Chimney
Sticking Doors and Windows
Settling, Sagging, or Uneven Floors
GutterShutter Warranty
GutterShutter Vs. Other Gutter Systems
The AquaGuard Difference: Worth the Wait
The AquaGuard Difference: Core Focus
The AquaGuard Difference: Core Values
The AquaGuard Difference: Everything Matters
The AquaGuard Difference: Our Purpose
Gutter Shutter Installation Process
How Gutter Shutter Works
Gutter Shutter Testimonial
The AquaGuard Difference: Gutter Shutter
The AquaGuard Difference: Our Products
Know the Signs: Concrete Settlement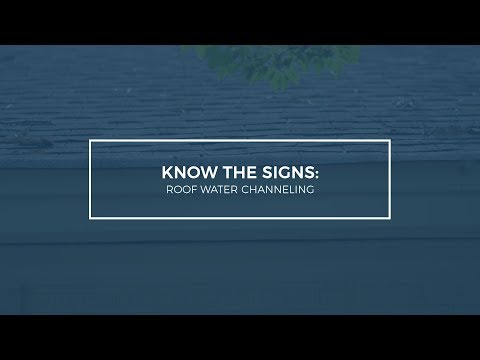 Know the Signs: Roof Water Channeling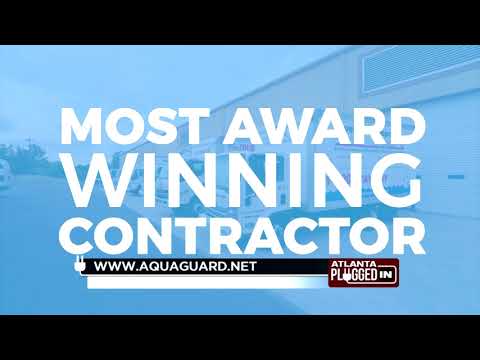 About AquaGuard Foundation Solutions on CBS, Altanta Plugged In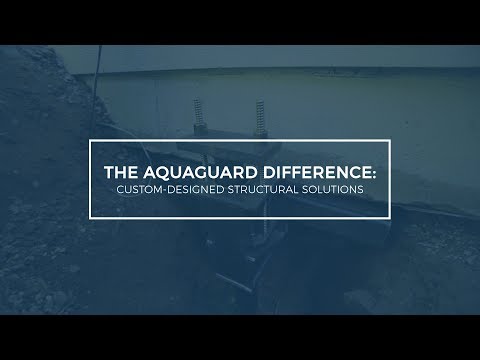 The AquaGuard Difference: Custom-Designed Structural Solutions
The AquaGuard Difference: Custom-Designed Waterproofing Solutions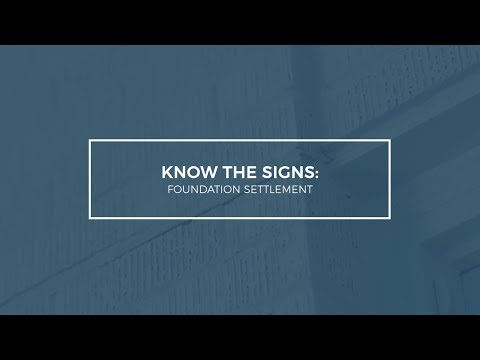 Know the Signs: Foundation Settlement Symptoms
The AquaGuard Difference: PolyLevel
The AquaGuard Difference: Custom-Designed Crawl Space Solutions
Know the Signs: Crawl Space Symptoms
The AquaGuard Difference: Custom-Designed Waterproofing Solutions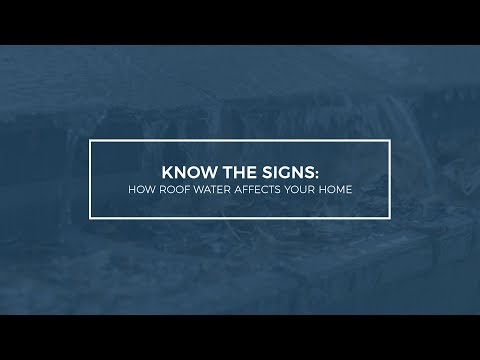 Know the Signs: How Roof Water Affects Your Home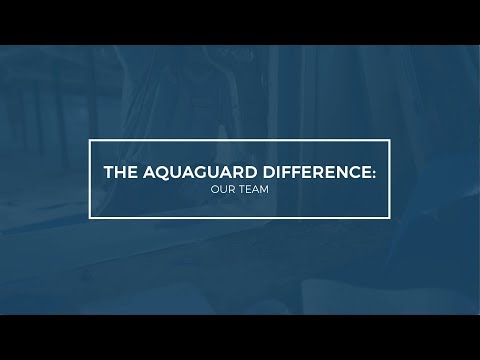 The AquaGuard Difference: Our Team
Trust The Pros
Save Up to 25% Off Energy Bills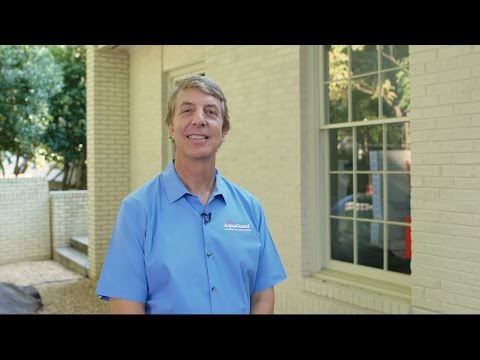 Home Foundation Settlement Symptoms & Settlement
Concrete Leveling Solution: Our Patented PolyLevel System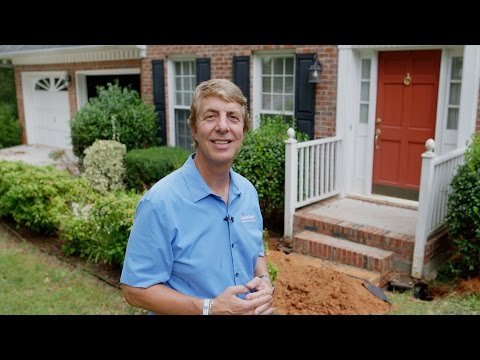 Settling Steps on your deck/porch?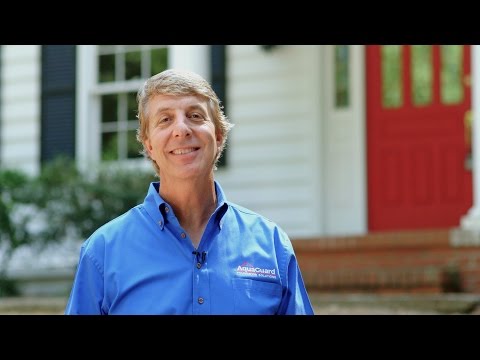 Custom-Designed Waterproofing Solutions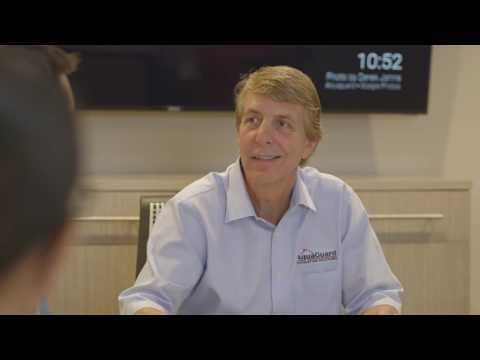 AquaGuard Ribbon Cutting
Our Transferable, Lifetime Warranties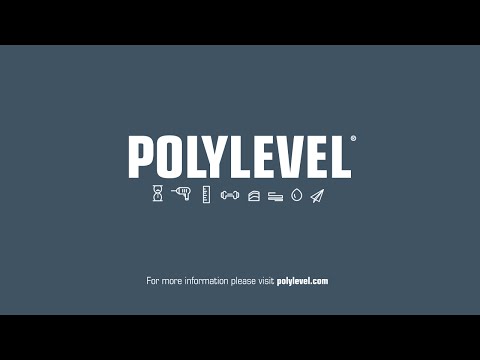 Features of the PolyLevel System by Foundation Supportworks
Tom DiGregorio on Atlanta Plugged In: Problematic crawl spaces
AquaGuard Foundation Solutions: What rain does to your basement, CBS
Basement Water Damage Symptoms & Solutions
Introduction to AquaGuard Foundation Solutions
Combating the Damaging Effects of Humidity in your Crawl Space
Home Foundation Problems? Learn the Sources, Symptoms, and Solutions
AquaGuard Crawl Space Repair
Learn About our Foundation Settlement Solutions
Cracked or Bowing Walls? We can help.
Real Estate Division of AquaGuard Foundation Solutions on Atlanta Plugged In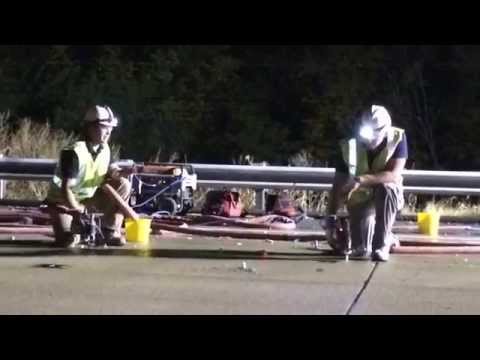 Raising Commercial Concrete Slabs with PolyLevel
Crawl Space Encapsulation
WaterGuard
PolyLevel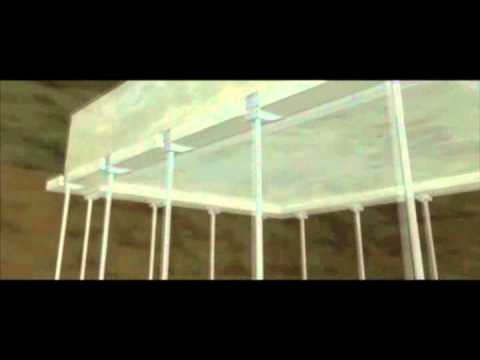 Raising a Sinking Foundation with Push Piers
Four Steps to a Dry, Clean and Mold-Free Crawl Space
What Causes Mold and Moisture Problems in Crawl Spaces?
Why is my basement starting to leak now?