Leaking Basement Windows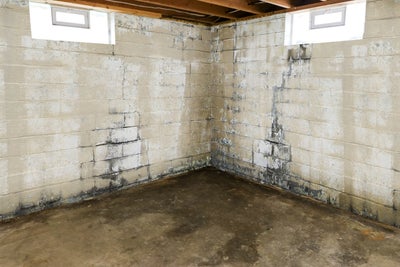 Basement windows are essential for natural light below your home, and they also serve as emergency exits. However, like any part of your home, they come with their own set of challenges.
In Georgia, leaking basement windows are a common issue. Unfortunately, water intrusion in your basement poses serious health and safety risks to your household.
AquaGuard is here to assist you in addressing these problems by offering specialized, enduring solutions that go beyond simple, temporary fixes. We offer the best basement waterproofing systems in Georgia, and address issues at their source.
Let this page serve as your guide to understanding the causes, impacts, and repair options for leaking basement windows, assisting you in making informed decisions for your home.
What Are Leaking Basement Windows?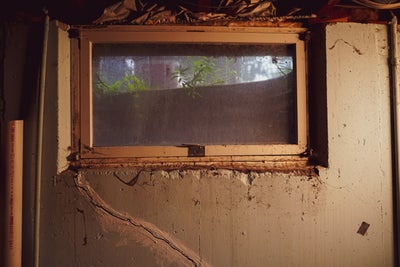 Leaking basement windows allow water to seep into your home, often characterized by:
Overall dampness
Wet basement walls
Pooling water around the windowsill
Water tends to find the easiest route, and older or impaired basement window systems are especially vulnerable. Accompanying issues often include:
When you spot these signs, reach out to AquaGuard to address the issue promptly.
What Causes Leaking Basement Windows?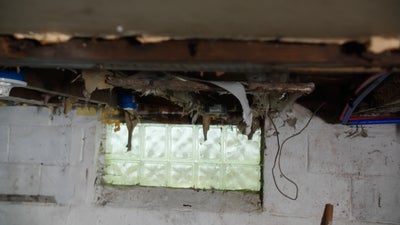 Every home is different, so water won't get in the same way every time. In our experience, these are the most common reasons that water leaks through basement windows:
To correctly identify and address these issues, a meticulous assessment is essential. Contact AquaGuard for a comprehensive, free evaluation.
Can You Fix Leaking Basement Windows?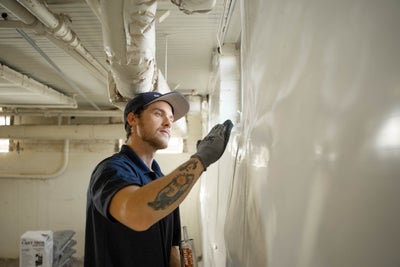 Yes, it's possible to fix leaking basement windows effectively. However, addressing this requires more than temporary solutions. DIY remedies like resealing windows or applying waterproof paint won't fix the problem.
AquaGuard offers a comprehensive approach to basement waterproofing, targeting the underlying causes to prevent recurrent leaks.
How to Fix Leaking Basement Windows
Repairing basement windows is really just one part of a larger basement issue. Water can find many ways inside, so AquaGuard's approach to stopping basement moisture altogether includes:
AquaGuard uses customizable and specialized products designed to permanently stop water entry through basement windows.
Why Address Leaking Basement Windows
Addressing leaking basement windows promptly is crucial to:
For a comprehensive solution to these issues, and leaking basement windows in general, consider investing in the innovative and enduring solutions from AquaGuard.
Reach Out to AquaGuard for Dependable Basement Waterproofing Solutions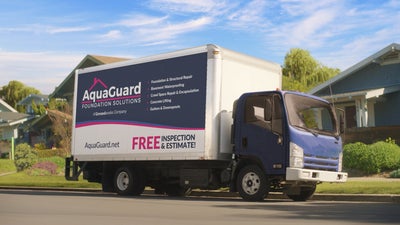 Don't let leaking basement windows compromise your home and well-being. AquaGuard is dedicated to offering effective, long-term solutions. Contact us today for a free, no-obligation assessment and step towards a safer, healthier residence.
AquaGuard has been aiding homeowners across the Georgia in securing their basements for over a decade, establishing trust through unparalleled service and dependable solutions. Discover the difference for yourself and join our mission to foster safer and healthier living spaces.
Publish Date:
Last Modified Date:
Explore more problem signs